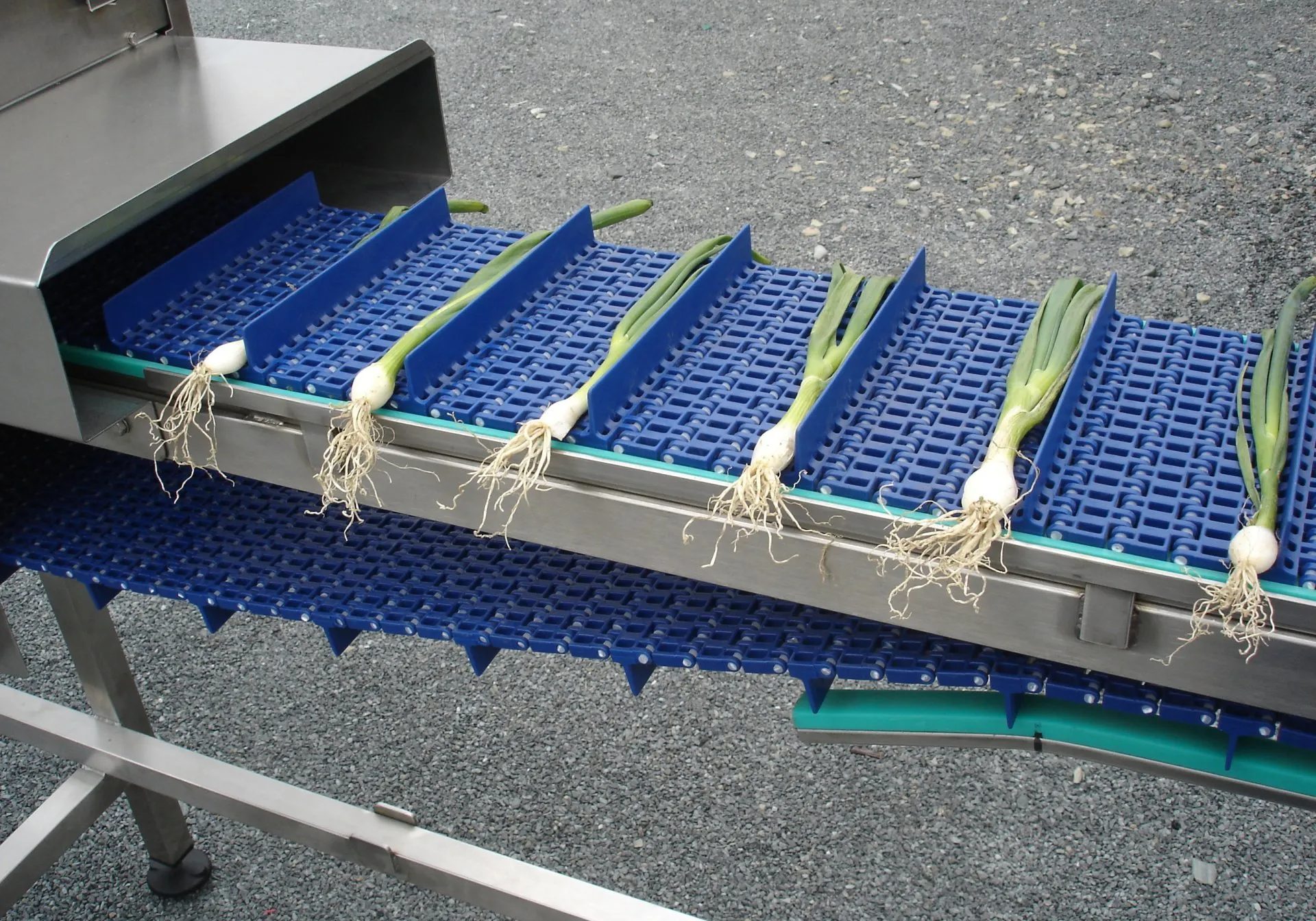 A full range of conveyor belt systems
If you need conveyor belts or modular belts for your food processing or pharmaceutical production facility, contact the experts at Kilkeel Aluminium & Stainless Engineering Ltd today. With over 2 decades of experience in the industry, we are able to supply an array of conveyor belts for a wide range of applications. If you are not sure which type of belt is most suitable for your needs or you would like to obtain a free quotation for a replacement belt, please feel free to contact our knowledgeable and helpful staff.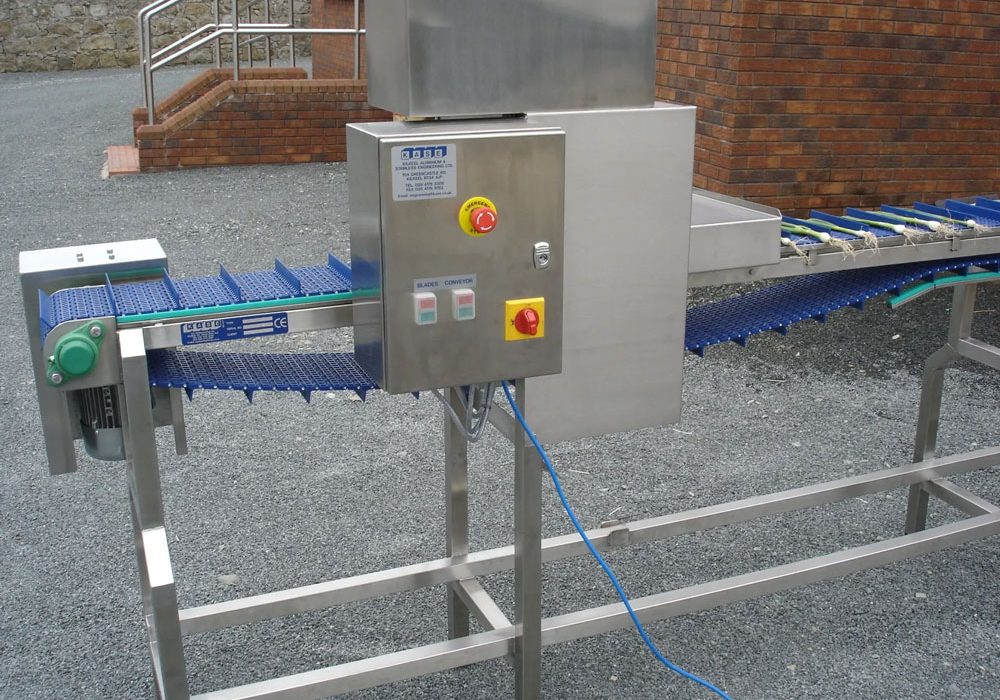 Conveyor belt repair and maintenance services
Is your conveyor belt in need of immediate repair? Or are you looking for a company that offers conveyor belt maintenance services at affordable prices? Contact us today. Irrespective of the type and size of the belt, we can repair it for you. Besides belting systems, we also supply handrails and balustrades. Based in Kilkeel, we serve customers in Northern Ireland and Ireland.